Menu
Powered by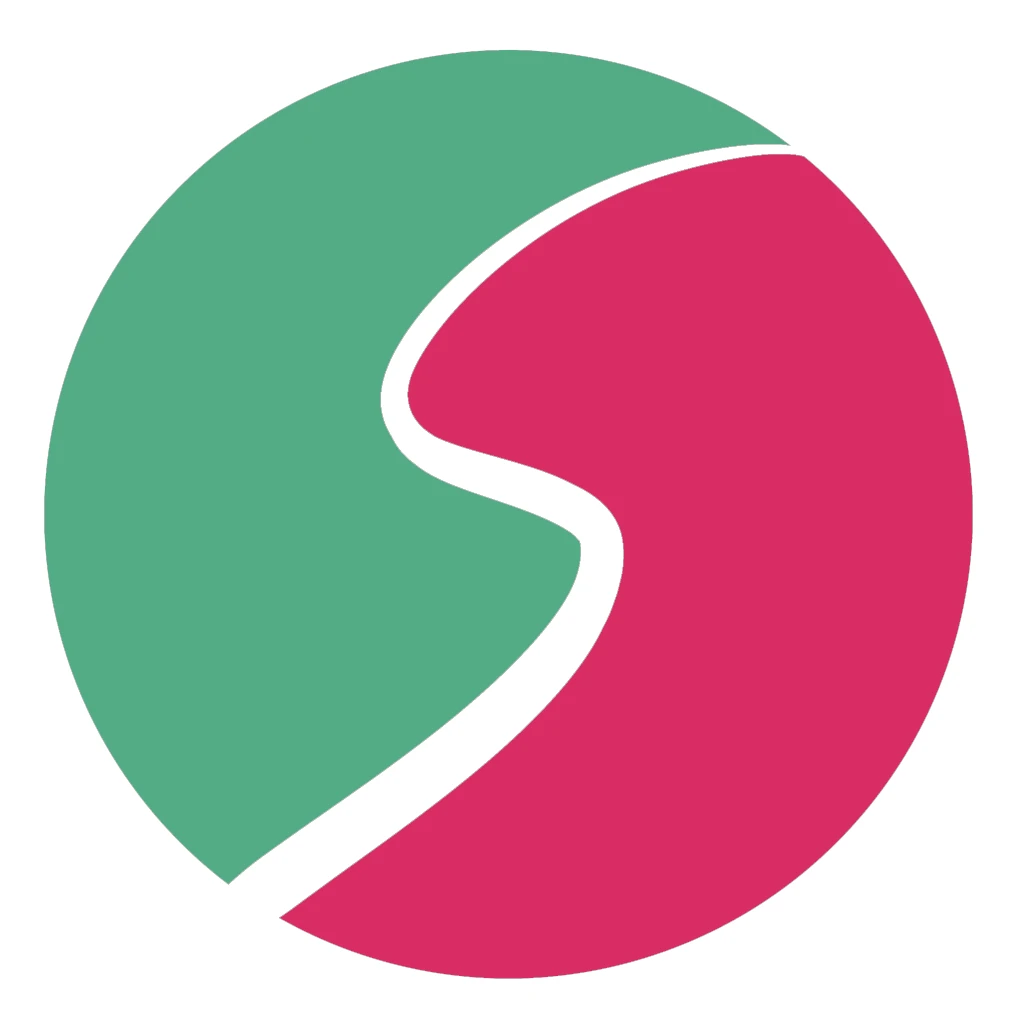 The after-dinner party of "Laufgelage" takes place in the cultural center E-Werk, in the Zirkel and in the Glüxrausch.

This time the entire E-Werk will be open again! However, "First Come, First Serve" still applies (admission subject to change).

There will also be the possibility for non-"Laufgelage" participants at the E-Werk to enter the party with an additioanl fee.