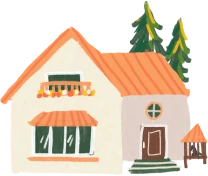 Starter

at 6:00 pm
It starts with the starter, be creative and surprise your guests with a delicious appetizer.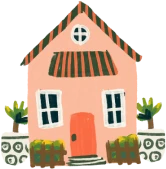 Main

at 7:30 pm
After one and a half hours it's time for the main course. Here you will also meet 4 new people.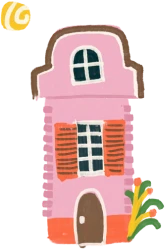 Dessert

at 9:30 pm
2 hours later it's time for the last course - dessert. There's always room for dessert right?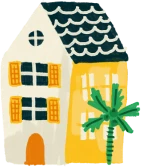 After-Party

from 11:00 pm
After delicious food and getting to know 12 new friends, the evening will finalize in the E-Werk.